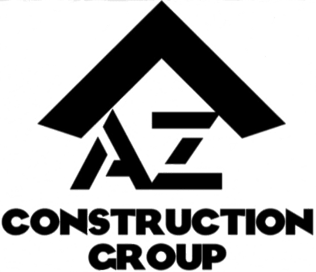 Finding the perfect place to call home can be hard. Our team of creatives and specialists makes real easy.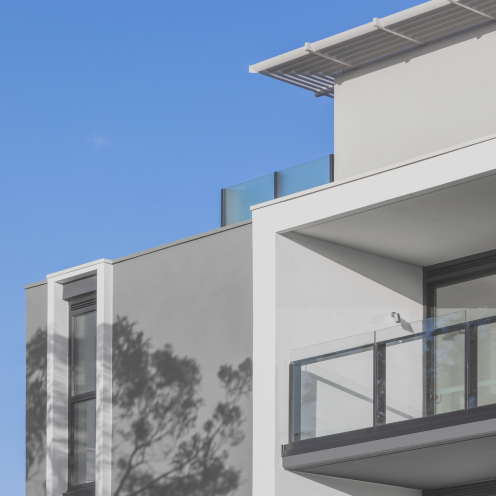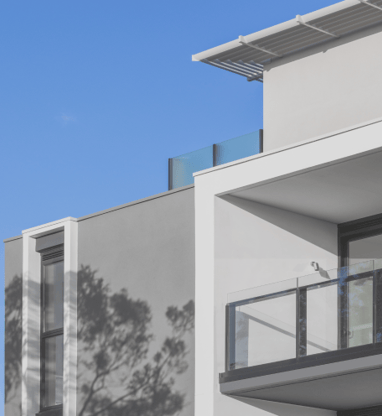 EXPERIENCED TEAM
Each of us is a master of our craft – we've worked a number of years in our field and each have passion and creative vision for every project we put our hands on.
QUALITY TO DIE FOR
We pay a lot of attention to each and every detail, because we know that we are in charge of creating somebody's safe haven. We partner up with the best craftsmen to ensure our famed quality.
VISIONARIES OF THE FUTURE
We're not scared to go beyond the horizon. As the visionaries of tomorrow, we won't say no to experimentation, unusual materials, or unlikely combinations.
Miriam Hayes
We have hired different ones but none came close to the service we received at AZ construction group. The team is not only full of experts who know their stuff, but are also always willing to go the extra mile to ensure customer happiness and satisfaction.
James and Susan Smith
We had heard a lot of praise for the AZ Construction Group team as many members of our social circle were already using their services. We had pretty high expectations and were pleasantly surprised when they were not only met but far exceeded. The team was helpful at every stage, from providing additional information on some of the interior materials to explaining all the recommendations in detail.
HOUSE VIEWING
We are here to help you find the perfect place for your family. Depending on your needs, we'll suggest properties to view and book you in for your viewing.
NEGOTIATING TERMS
Once you've found the property of your dreams and are ready to place an offer, we will contact the seller and negotiate the best terms to suit your budget and needs.
CLOSE CARE-FREE
We don't play around – that means that our bold and confident approach to closing results in you walking away with the keys to your new dream property.
MEET OUR TEAM
A COLLECTIVE, THAT MAKES DREAMS COME TRUE
Our strength lies in our individuality. The AZ Construction team strives to attract the best talent in various fields, from interior design to building your home.
The members are
Rigoberto Alarcón
Orlando Zambrano
Saul Duarte
Noel Martínez
Miguel tlaseca
Jorge Reyes
Jose Luis hernandez
Jose alarcon
Ismael Garcia
Jose garcia
To bring our vision into reality, we need the best partners out there. We've joined hands with one of the best when it comes to materials, lightning and furniture to achieve sophisticated results.
If you're interested in hearing more about the way we work, have a business proposal, or are interested in making a purchase, we'd love to hear from you.